In connection with the world show I had the great pleasure to see some of the "grand kids":

From Russia I had been looking very much forward to see Multichampion Zalazar Yahoo's son, Ruch Alekta Prima Viking.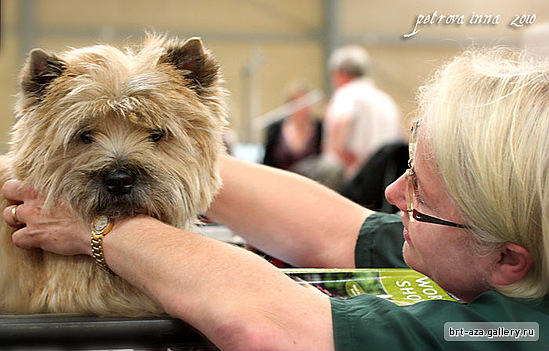 and from Finland Dkch Tam O'Shanter's In The Nick Of Time's daughter from Finland, Fich Zalazar Hard to Get aka Thyra.

It came as a big surprise to me to realize she is already 7 years old as in my eyes she looks much younger. I owe a THANK YOU to Susíe, who let me show Thyra Sunday.