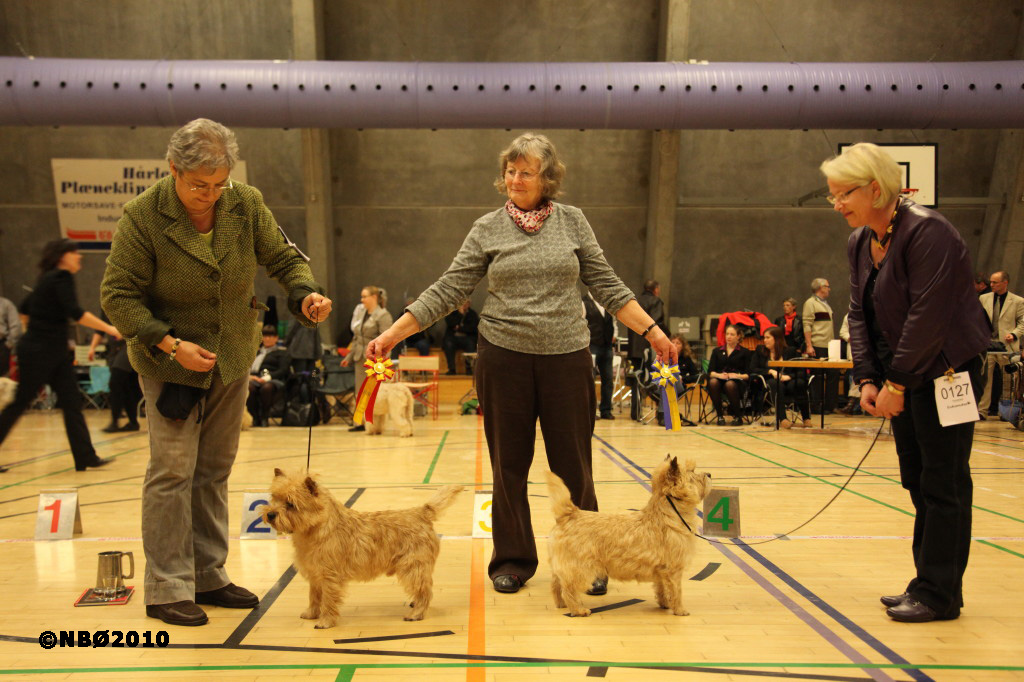 20.03.2010 - DTK, judge Shirley Watson, UK:
Sweet Beauty Keswich Codlin is winning "intermedia class". Dkch Lvch Sensei's Charlie's Angles is winning champion class and also her last club CC, which makes her club champion.

In the picture:
BOB and BIS Dkch Mc Alister's East Street Boy, judge Shirley Watson and
BOS Dkch Lvch Klbch Sensei's Charlie's Angles.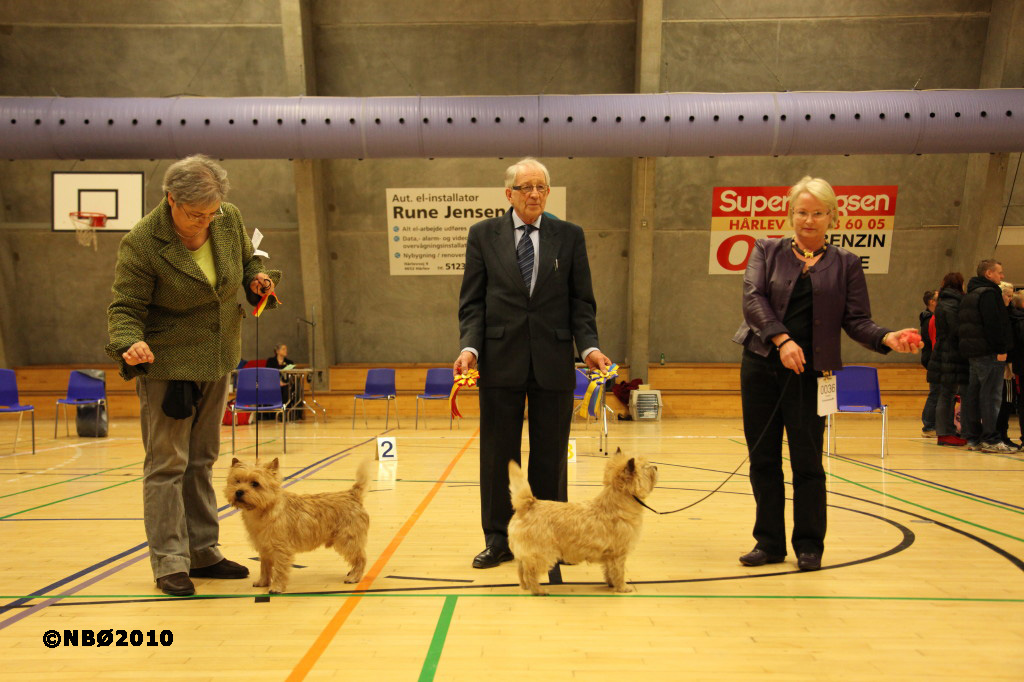 21.03.2010 - DTK, judge Jack Watson, UK:

Sweet Beauty Keswich Codlin is winning "intermedia class" again and is placed as 3th. best male. Dkch Lvch Klbch Sensei's Charlie's Angles is also winning champion class again.

In the picture:
BOB Dkch Mc Alister's East Street Boy, judge Jack Watson and
BOS Dkch Lvch Klbch Sensei's Charlie's Angles.

Thanks to Niels Borg-Østerlin for these pictures.







Sweet Beauty Keswich Codlin in the ring Saturday: