Kennel Nicktime Cairn Terrier - News 2000-2002
Both my dogs qualified for the Cairn Terrier Yearbook.




Besides having 2 lovely dogs in the house, who get along very nicely and do enjoy playing with each other, 2001 didn't bring any news.

2001 was the year I got sick and went though several operations and then treatments, which had the effect that only Zalazar Yahoo was shown once during the year.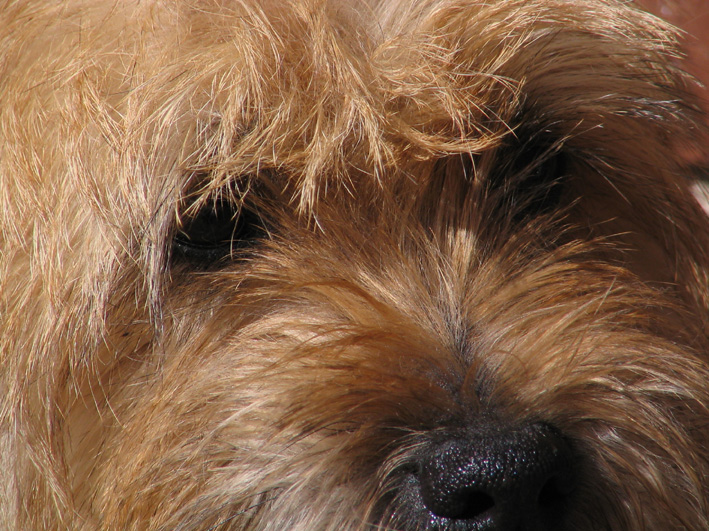 Tam O'Shanter's In The Nick Of Time won his 3 CC and becomes Danish Champion.
Dkch Tam O'Shanter's In The Nick Of Time sired a litter, born on September 1st. 200 from where we got our 2nd. dog:
Zalazar Yahoo