Dkch Tam O'Shanter's In The Nick Of Time:
3 x BIS Senior
Cairn Terrier Senior no. 1 of the year
Danish Terrier Senior no. 2 of the year.

Is entered in senior class and is still doing very well with many placings as best senior in the breed and in ring of honour.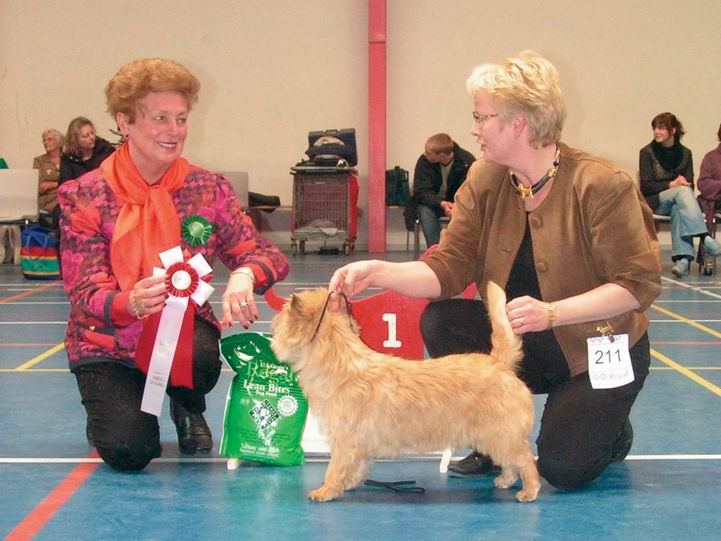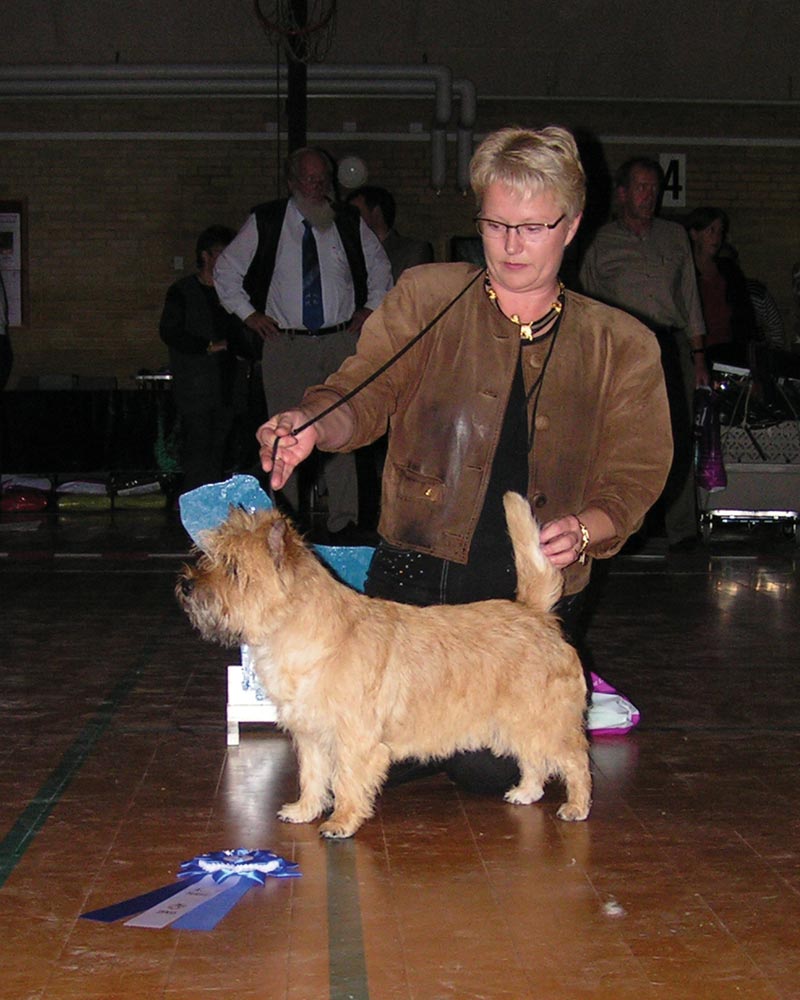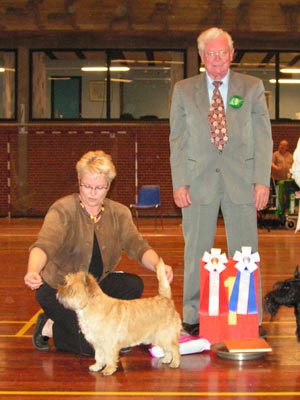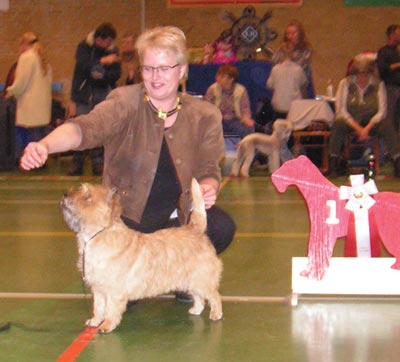 At an open show at the end of the year Nicky becomes first BIS Senior and then BEST IN SHOW at the age of 10 years.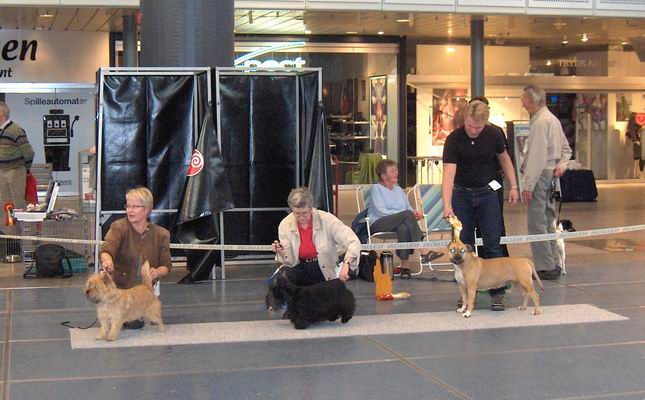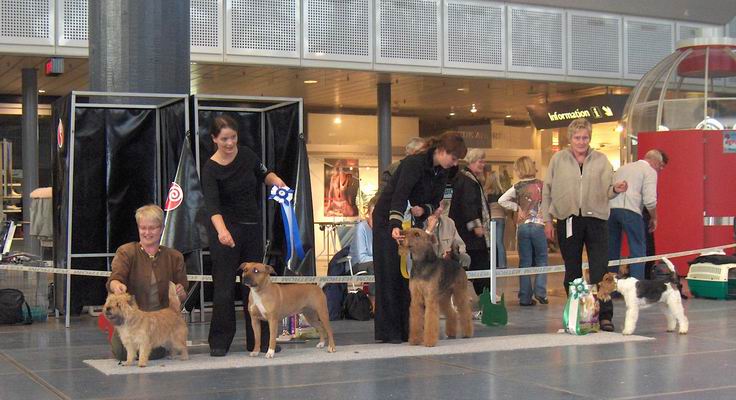 Dkch Fich Devdhch Gich Intch Ltch Zalazar Yahoo :
German Champion
Gibraltar Champion
International Champion
Lithauinian Champion

At Danish Terrier Club's open show Zalazar Yahoo went BIS Champion.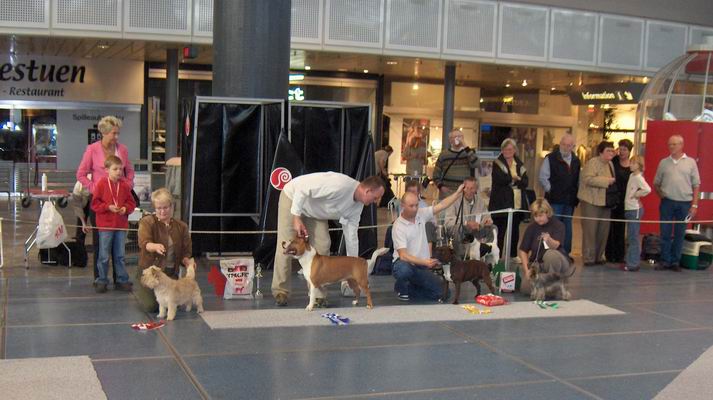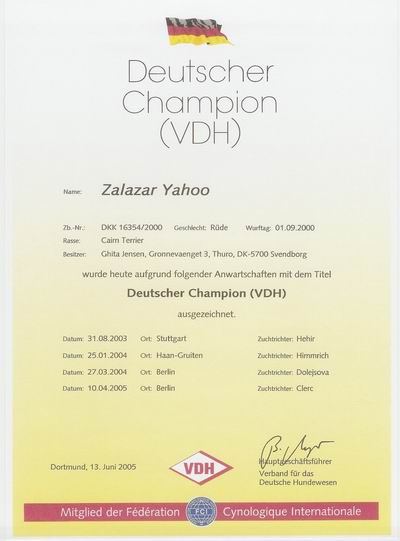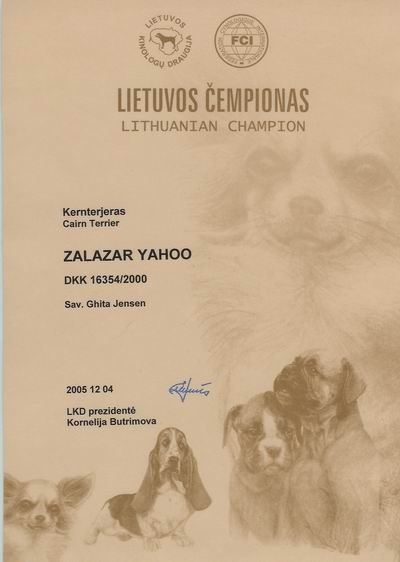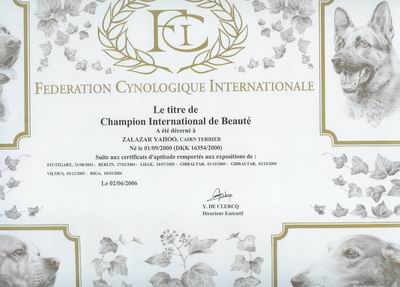 At a trip to Leige, Belgium, Zalazar Yahoo was BOB and BIG 2.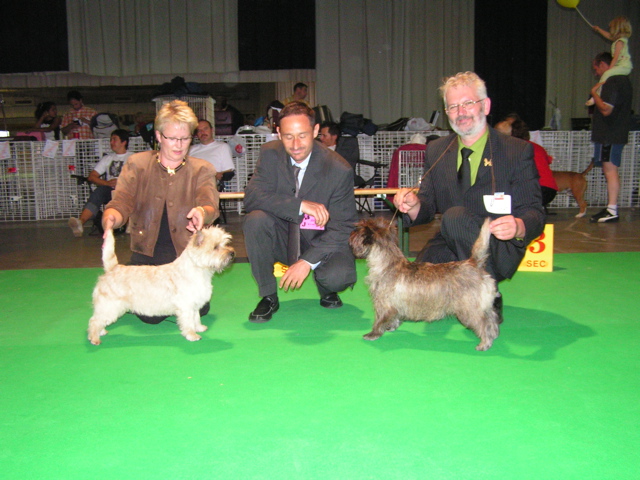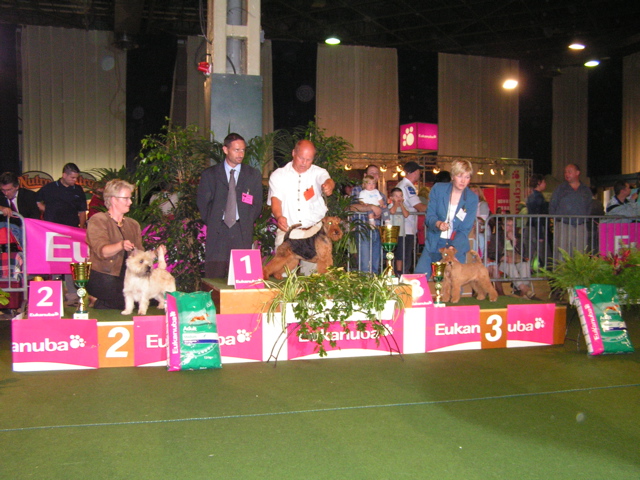 At Gibraltar Ringo was BOS Saturday and Sunday BOB and BIG.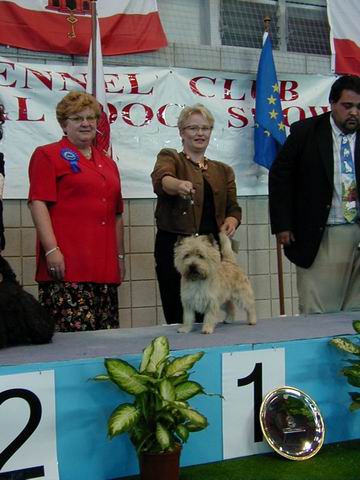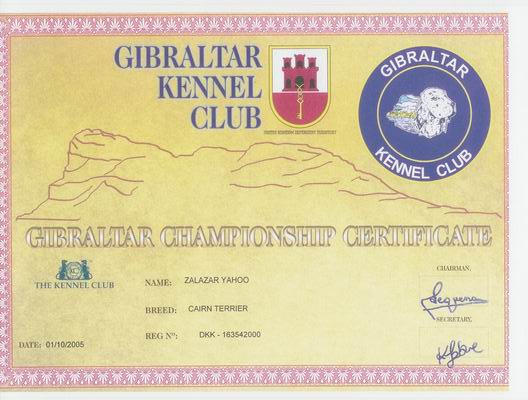 In December the trip went to Vilnius, Lithauen, where Ringo went BIG 3.