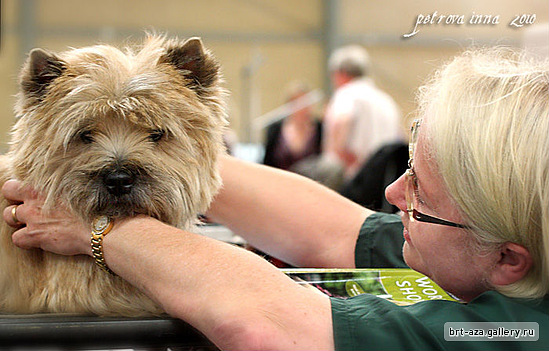 Yet another mail from Russia telling of new championships in Macedonia and Montenegro for Viking!

Alektra Prima Viking's titles are now:

Champion in Russia, Ukraine, Belarus, Romania, Bulgaria, Cypres, Georgia, Moldavia, Macedonia and Montenegro beside International champion and "Grand champion" in more of the above mentioned countries.

THANKS to Ekaterina for promoting a son of Multich. Zalazar Yahoo !